I am pleased to announce Lynn Edmonds as Woman of the Year for the 38th Assembly District! It was an honor to present her achievements on the Assembly floor.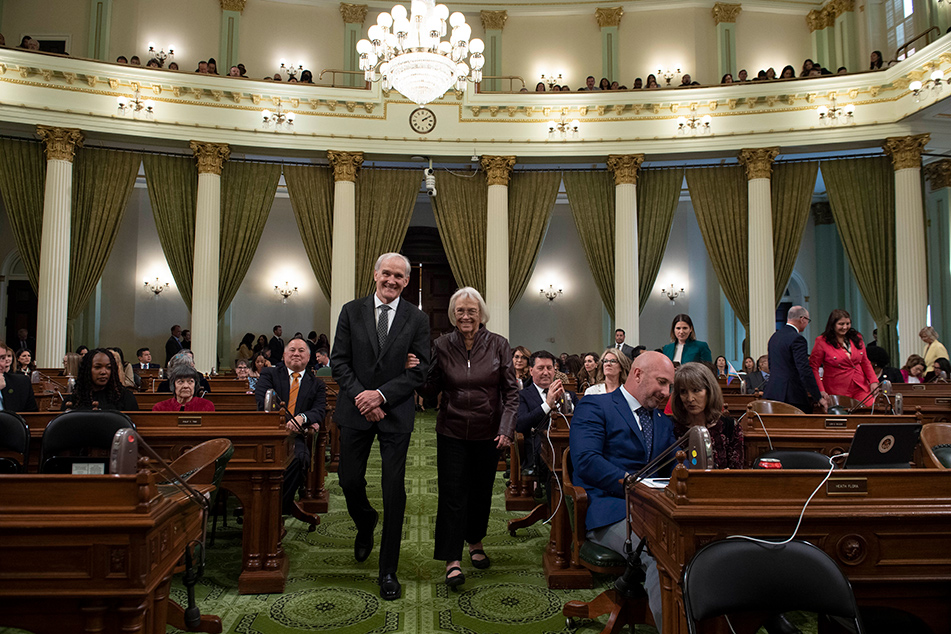 Since moving to Fillmore in 1984, Lynn has served the city of Fillmore and the broader region of Ventura County. She worked at Mesa Verde Middle School and held the role of Principal at Piru Elementary and Fillmore Middle School. Lynn retired from her career in public education in 2000 and continued to advocate for the needs of youth across the Santa Clara River Valley.
During her many decades of public service, she founded and served as Executive Director of the Fillmore-based non-profit, One Step a la Vez. She was on the founding board of the Boys & Girls Club of Fillmore, and was a founder of the Fillmore/Piru Big Brothers Big Sisters Program. In 2018, she was elected to Fillmore City Council and served as Mayor Pro Tempore.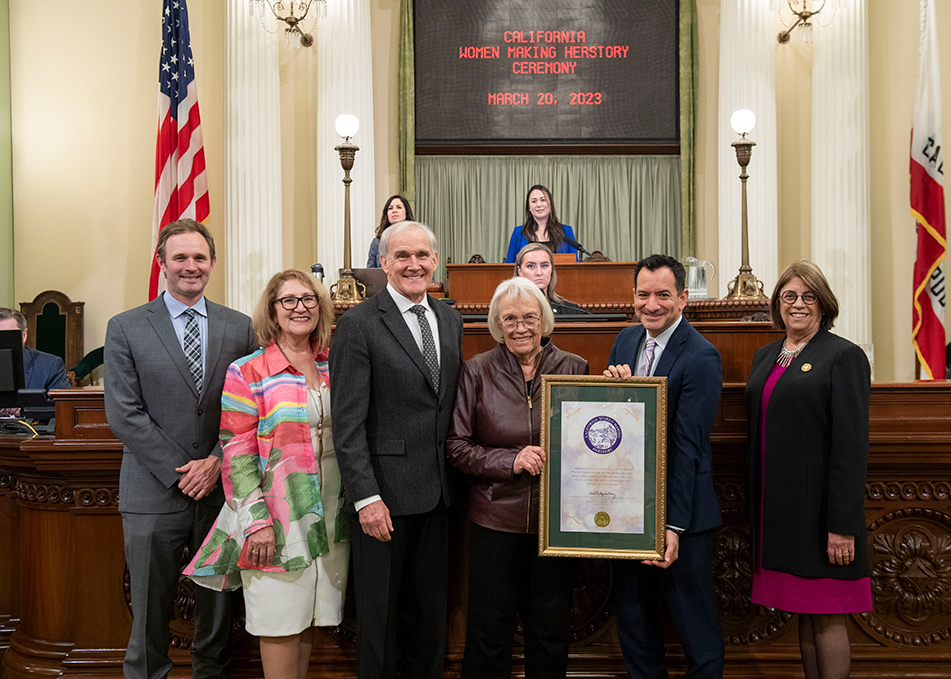 Lynn's leadership and far-reaching work in creating youth services and fostering peer mentorship has made the 38th Assembly District a better place. We are proud to center her and the work she continues to do for our communities!